Steno Chair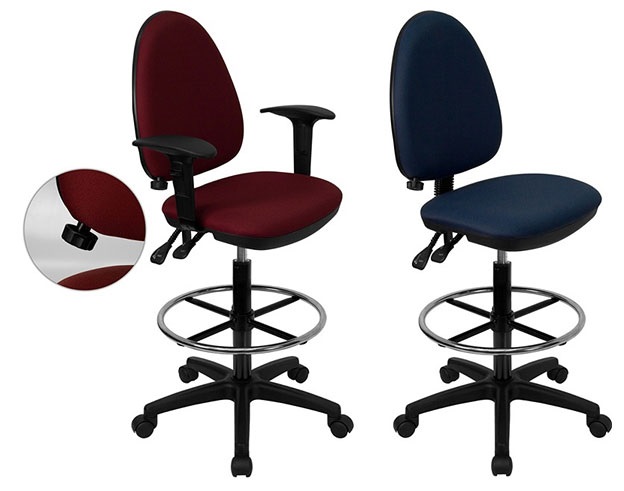 When it comes time to dictate and operate there are fewer styles of chairs better than the steno chair. With its streamlined and assertive design, a steno chair doesn't have to skimp on comfort and ergonomics. Often compact and lightweight, our line of steno chairs come with built-in lumbar support for those who find themselves working long ohours, as well as adjustable back and height.
Don't let theplastic shell scare you off, these steno chairs are perfect for any office working on a budget but wanting to ensure the comfort and support for any user is paramount. These steno chairs are no slouch as they are designed to hold up to 250 lbs. and have a stain resistent fabric to boot. If you're looking for something a little sturdier than check out our operator chair options, too!
Pick up a steno chair from Office-Chairs-Discount.com today. They are availbe for quick shipping and can be easily aassembled and chosen in up to 7 different colors.
Contact us to learn more or place your order today.