Office Side Table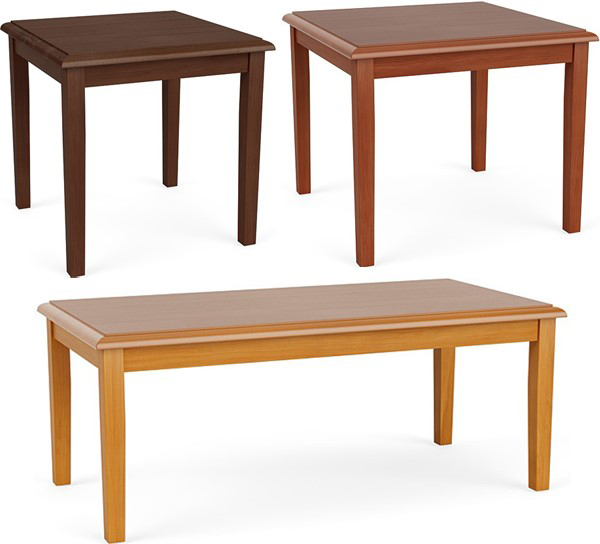 When it comes to a reception area, your waiting room furniture should match your style and voice. Not only should you furnish your office with the correct seating like a durable sofa or row of reception chairs but also consider an office side table to tie it all together.
An office side table can come in many forms and styles from glass counter tops to traditional wood, and anything from nickle plated legs to solid wood with a six stain finish. Many of our office side table options come with laminate inlaid tops to ensure durablitity and long-term use. After all, there is nothing worse than getting a new table only to have a coffee cup ring stain show up on it a week later.
Office-Chairs-Discount.com carries some of the best office side table options on the competitive market, and we are here to garuntee that you will be setup with the very best office furnishings that reflect the success and drive of your business.
Contact us to learn more about our office side tables or to place your order today.