Office Furniture That's Affordable For Any Lawyers, Doctor Offices, Marketing Agencies & Other Companies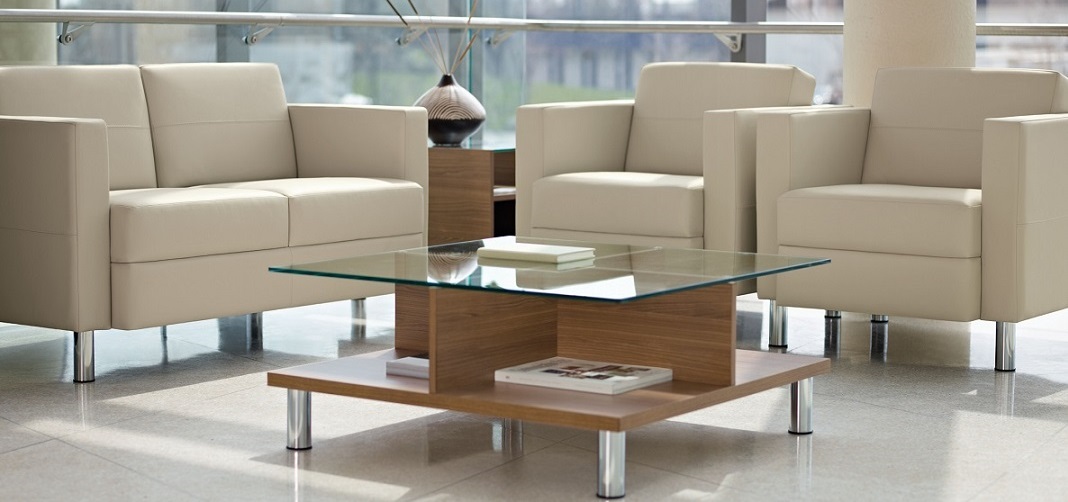 Most companies are busy keeping their budgets under control. That means taking a deeper look into a wide variety of common corporate expenditures including office furniture. The need for a flexible, comfortable and stylish work environment must be balanced with the realities of your available budget. By purchasing office furniture affordable for your company's budget while providing employees with comfortable and functional office space.
It used to be said that you couldn't have affordable office furniture without sacrificing something else in return. Fortunately, you can find a surprising array of discount office furniture without having to settle for one particular style, color or quality. Affordable office furniture comes in a wide variety of types, styles and colors that fit your current office decor to meet your company's overall image.
Here are a few benefits for making the fiscally smart decision to purchase office furniture at a discount:
Affordable office furniture offers the same style and quality as more expensive furniture
Available in a range of veneers, fabrics and materials
Built to last and designed for the demanding office environment
Fits within tight budgets
Affordable office chairs, desks and training room furniture are just a few of the many pieces that are available at a significant discount. Even if you are faced with budgetary constraints, comfort and utility should be the utmost considerations when choosing affordable office furniture. Contact us to learn more about our affordable office furniture or to request a quote for your order today.